Open the message, attachments are located at the bottom of the message window.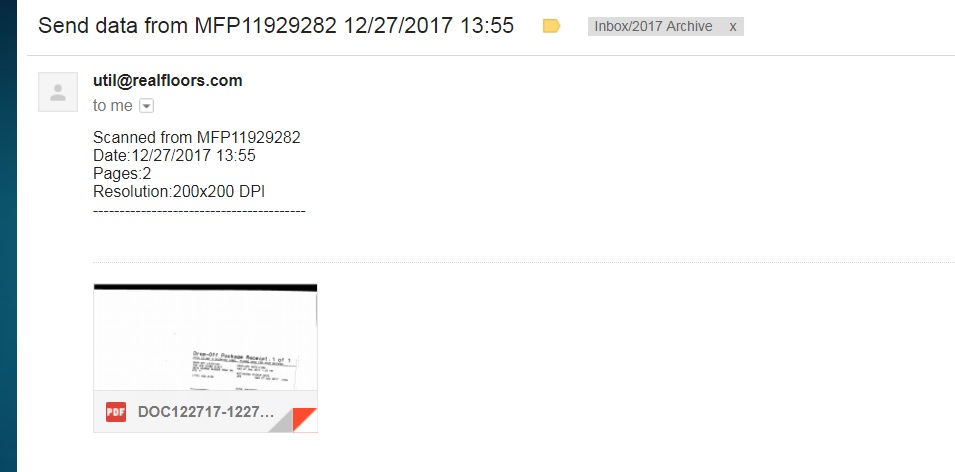 Hover over the attachment, icons for DOWNLOAD and SAVE TO DRIVE will appear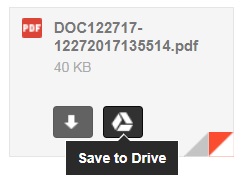 Clicking on SAVE TO DRIVE will save it to your Google Drive under the My Drive folder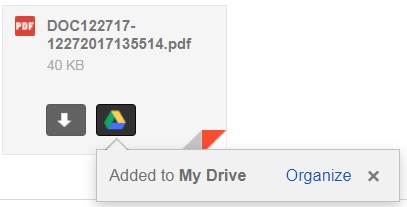 Click the Apps icon, select Google Drive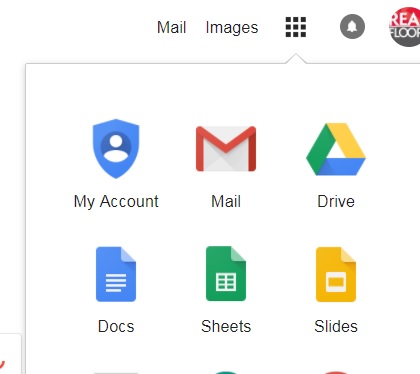 Click the link on the left hand side for My Drive

To move the file to another folder, RIGHT CLICK the folder and select MOVE TO...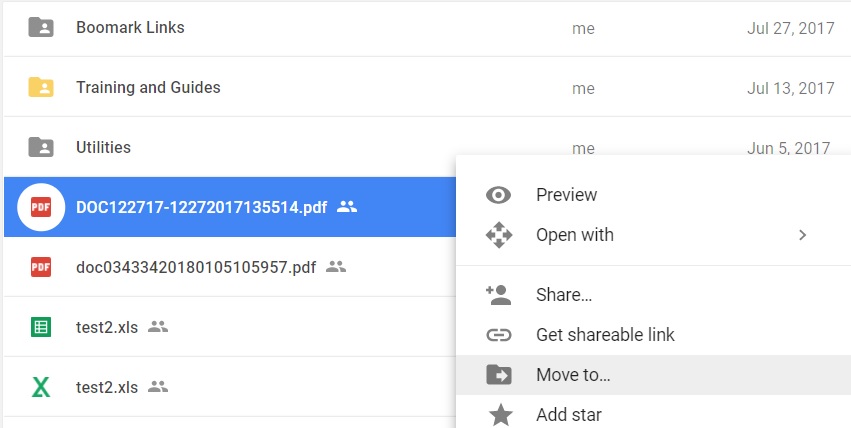 Navigate to the folder you want to move the file to and select MOVE HERE.
See: Sharing a file for how to share a file with other users.