To view the password that is saved or remove the user account from the browser (Chrome) try this:

STEP 1 - Click the MORE button (the 3 dots in the upper right corner of the browser) and click SETTINGS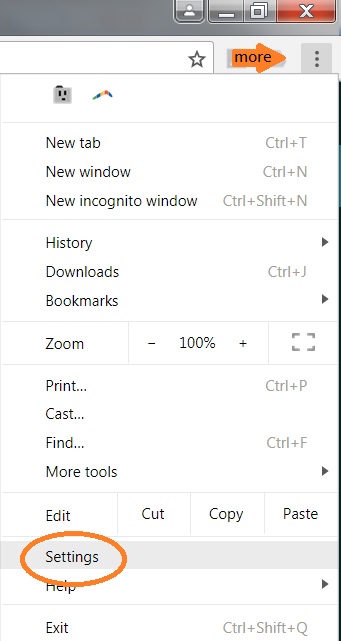 STEP 2 - Scroll all the way to the bottom of the page and click ADVANCED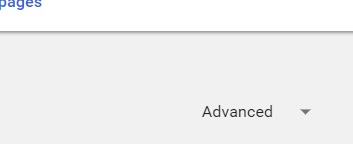 STEP 3 - Under Passwords and Forms, click Manage Passwords. All the sites you store passwords for are here.

Click the 'eye' to view the password or click the dots again to Remove the account altogether.