Filters let you create rules for how Gmail handles incoming email. These rules tell Gmail how to manage your email for you, letting you automate the process of organizing your inbox.
Create a new filter in Gmail's settings by clicking the

gear icon, choosing "Settings," selecting the "Filters and Blocked Addresses" tab, and clicking the "Create a new filter"
The first window will ask you to use identifying information from the messages you are receiving:
For example, you receive email from "Bob@fruitfly.com" every day. You would enter Bobs email address in the FROM section.
If you receive multiple emails from Bob each day, but each has a different subject you can enter the subject in the Subject section.
Then click CREATE FILTER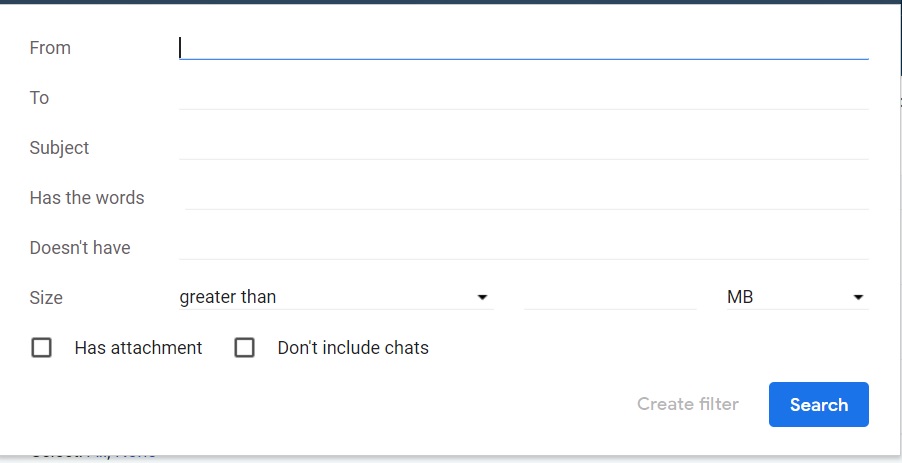 Page 2 lets you set RULES for managing these messages.
Lets take Bobs emails and Apply a Label called BOBS MAIL
AND we can Forward it to arturo@work.com because he is the one that needs to see Bobs emails.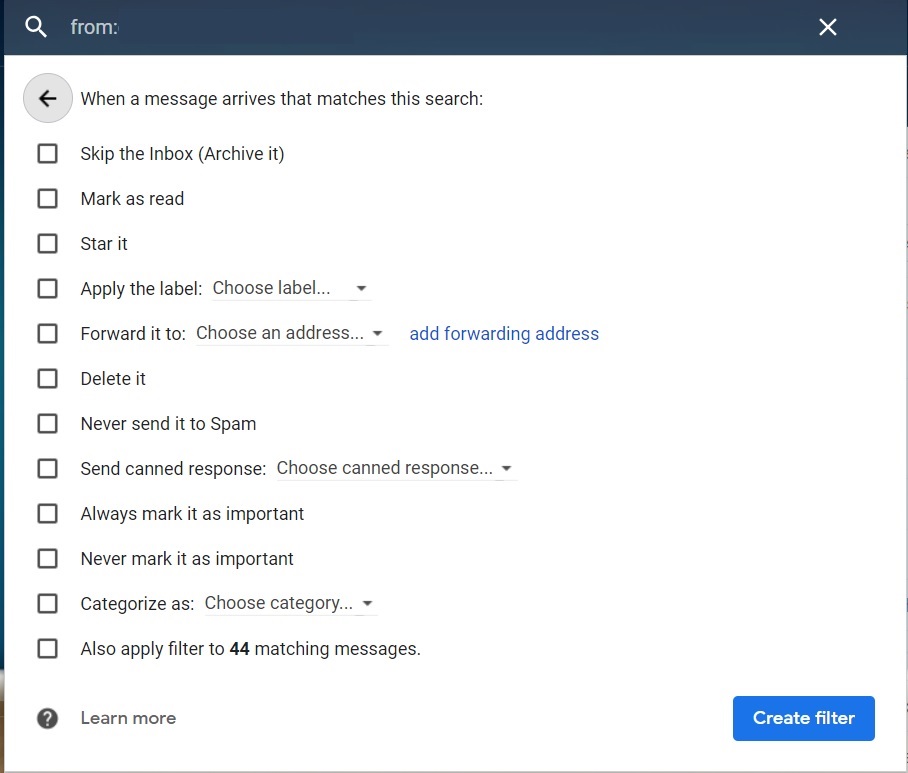 Once you have set everything click Create Filter and the rules will run on every message that is received from now on.
Even MORE information on filters: