Occasionally, the Insight app will freeze at regular intervals or fail to pull up requested information. If this happens, the first thing to try is removing and reinstalling the app.
Step One: Remove the app by pressing and holding the app icon till it shows the app info menu. Select "Uninstall"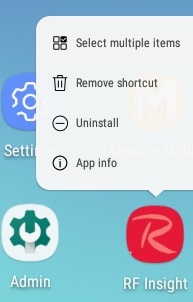 STEP TWO:Open the Store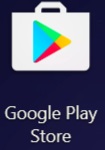 , then press the 3 horizontal lines in the upper left corner,

STEP THREE:Press "My apps and Games"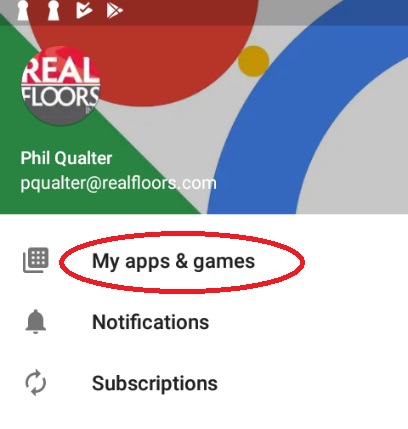 Select "Library" from the tabs and look for "RF Insight" (it should say Not Installed - next to it.
Press the Install button.

this will re-install the app with the current version.
RELATED: